Learning Resources Center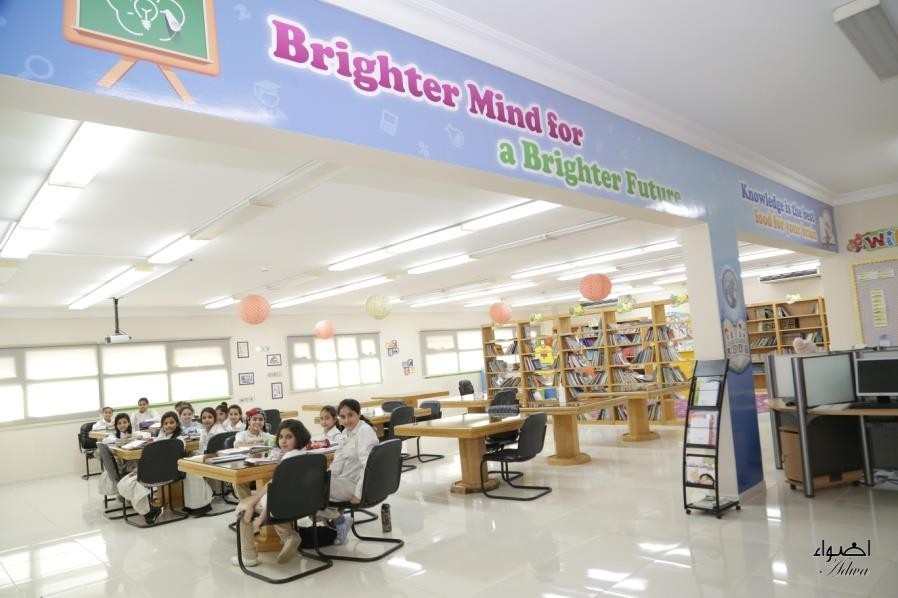 It is a school facility that ensures providing an enriching learning environment and contains multiple types of academic resources that are closely related to the curriculum. The Center's main objective is to provide students with a place to study, to acquire skills and develop them, to build up experiences, to locate academic resources, or to use a computer to work on a project using modern learning methods.
Objectives of the Learning Resources Center:
Providing various educational options that are not available in standard study places.
Providing students with an opportunity for self-learning.
Meeting students' needs taking into account their individual differences.
Offering the students new interests and discovering their skills and abilities.
Developing students' ability to obtain information from different sources.