Assessment Center (Qiyas)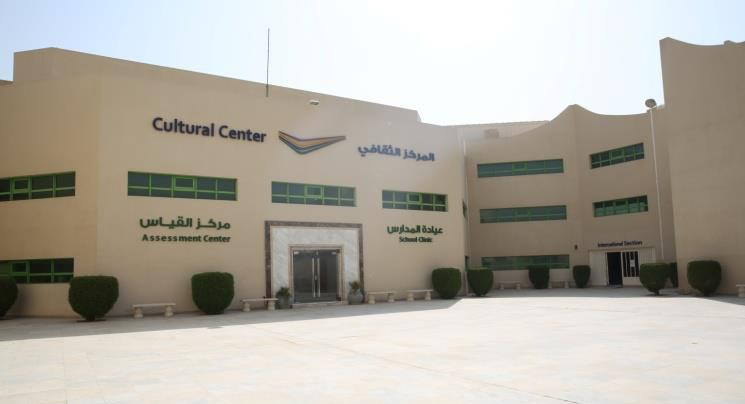 Educational assessment is the basis of the successful educational system. It is a crucial tool for determining what actually exists compared to what is targeted in an attempt to keep developing efforts up-to-date and continuous. Therefore, every aspect of the educational process should undergo assessment: the educational programs, the courses, teachers' performance, students' performance …etc. Assessment is conducted according to specific criteria and indicators that help forming comprehensive overview of the positive aspects, the strengths, and the weaknesses.


Assessment is a deliberate process that is based on systematic collection facts in order to reach evaluations that may lead to taking a certain stance or making a specific decision. Assessment tools differ according to the aspects under evaluation. It is a systematic process, which is based on practical principles and aims at making a precise and objective judgment on the inputs and outputs of any Educational system.
Consequently, assessment usually leads to more monitoring, description and review of all aspects of the educational process so as to conduct the proper modification, improvements and developments. read more