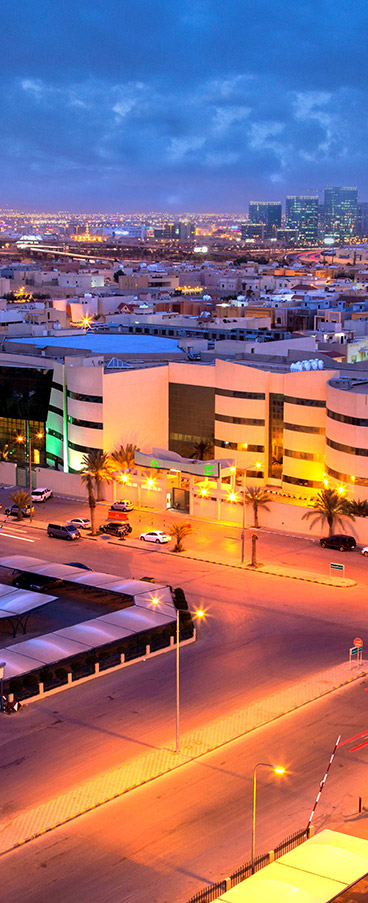 {"pagination":"true","pagination_type":"bullets","autoplay":"false","autoplay_speed":"3000","direction":"horizontal","auto_stop":"false","speed":"300","animation":"slide","vertical_height":"","autoheight":"false","space_between":"10","loop":"false"}
We help you choose your specialty
The process of selecting your son's or your daughter's secondary stage specialization is very important and could be, sometimes, very tricky as well. Therefore, we had to provide assistance to the parents with relation to this issue. This decision is quite related to our children's future, therefore, we have to be enlightened and capable of understanding our children's preferences to be able to guide them to selecting the proper specialty. It is even more difficult for us, the parents, to help them as this matter is related to their future. But it is our duty as parents to prepare them to meet the challenges of the present and the future. This requires us to be prepared to use the best means and the latest technologies. In fact, it is a huge decision, for the student and the parents as well, to select the Scientific Section as your specialization in the Secondary Education Stage.
In this respect, Dar Al Uloom Schools provide advice and guidance based on experiences, workshops, courses and scientific principles so as to help the student know himself more, his skills, his abilities, his wishes and attitudes and his preferences. This is done with the help of a distinguished team of advisors and specialized educators who provide advice to the students on the future careers which are compatible with their skills, abilities and preferences to identify and select one of these professions, then, choose the path that leads to the profession chosen.
One of these cases is when the student, at the end of the Intermediate Stage, when the student should identify a particular section to study in the Secondary Stage. Each section/specialization qualifies the student for enrolling in one of the colleges related to such section/specialization in Higher Education Stage.
Moreover, the students face a similar situation at the end of the Secondary School Stage, when each student has to identify his/her preferences in terms of university specialization. At this point, students face real difficulty because their immature logical thinking skills and the psychological pressure which this important decision might cause them.
The specialized educational advisors at Dar Al- Uloom schools help the students select the academic specialization/the field that suits their abilities, skills and preferences. Many mechanisms are used in this process such as utilizing Student's Assessment Records for different educational grades in the course of this process.
This helps the advisors identify students' abilities, skills, personality characteristics, interests, and aspects of excellence so as to be able to select the most proper fields of specialization in which the students are expected to achieve excellence and success.